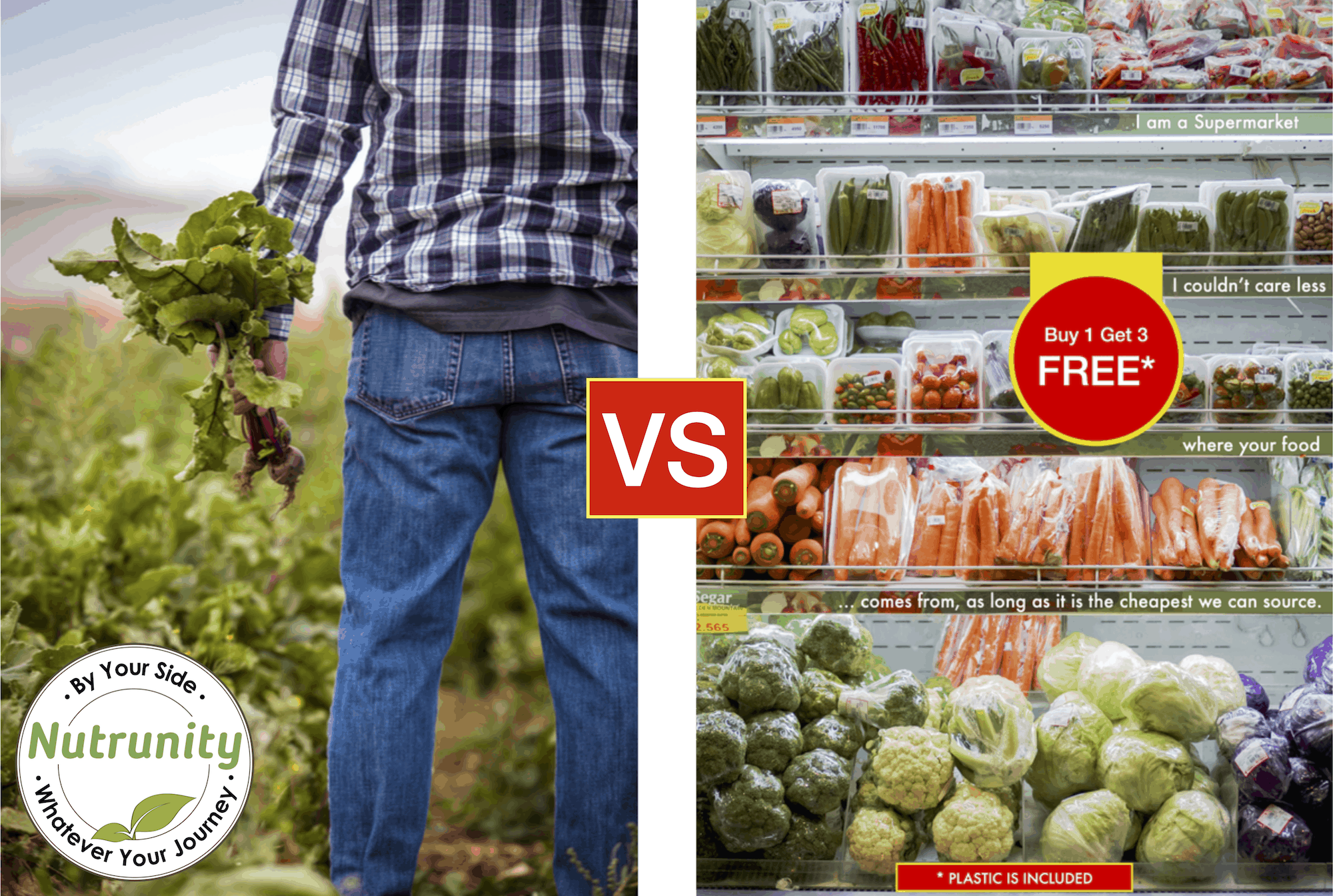 Supermarkets chains are to consumers and the environment what glyphosate is to nature.
IT IS UNDENIABLE!
Supermarkets have created a worldwide environmental problem, creating a demand for the manufacture of many toxic chemicals that enter every single stage of the food chain, from drenching the soil with pesticides and synthetic fertilisers and other petrochemical derivatives, to the thousands of additive (e.g. preservatives, flavourings, colouring, texturising agents, laboratory-made vitamins, minerals and enzymes, catalysers, gelling agents, solvents, propellants and anti-caking agents) and non-intentionally added chemicals found in the final food (e.g. heavy metals, BPA, phthalates and many more), and the millions of tonnes of plastic polluting every corner of the world.
According to recent reports, the use of single-use plastic cannot be avoided because supermarkets chains are so hungry for it, while being at the same time the biggest contributors to single-use plastic and the environmental disaster it represents.
continue reading: https://www.nutrunity.com/updates/evolving-shopping-habits
Recommend

0

recommendations
Published in Uncategorized