Jennifer Moore
Helping empaths to control psychic overwhelm and use their gifts to thrive.
Bio
With over 35 years of experience as an energy healer and intuitive mentor, I help highly sensitive Empathic Women to control psychic overwhelm and master their abilities. I teach them to recognize how being sensitive impacts all aspects of their lives. We work together to release blocks to confidence, productivity and sense of purpose so they can achieve greater success and make a difference about what matters to them.
I offer
Annual Professional EFT Training and Mentoring for groups and individuals
Personalized 1:1 Programs for Healing and Mentoring
Psychic Guidance & Calibration Sessions
Group Programs for Empaths
Please visit Empathic Mastery to learn more.
💜💜💜 Grab your gift of my Illustrated EFT Guide and an invitation to join my Free FB Group 💜💜💜
⭐️⭐️⭐️ TAKE my free/by donation  Masterclass on Learn It Live! ⭐️⭐️⭐️
Learn more about my next 9 week Level 1 & 2 Professional EFT Training Starting Saturday March 26th.
Buy a copy of Empathic Mastery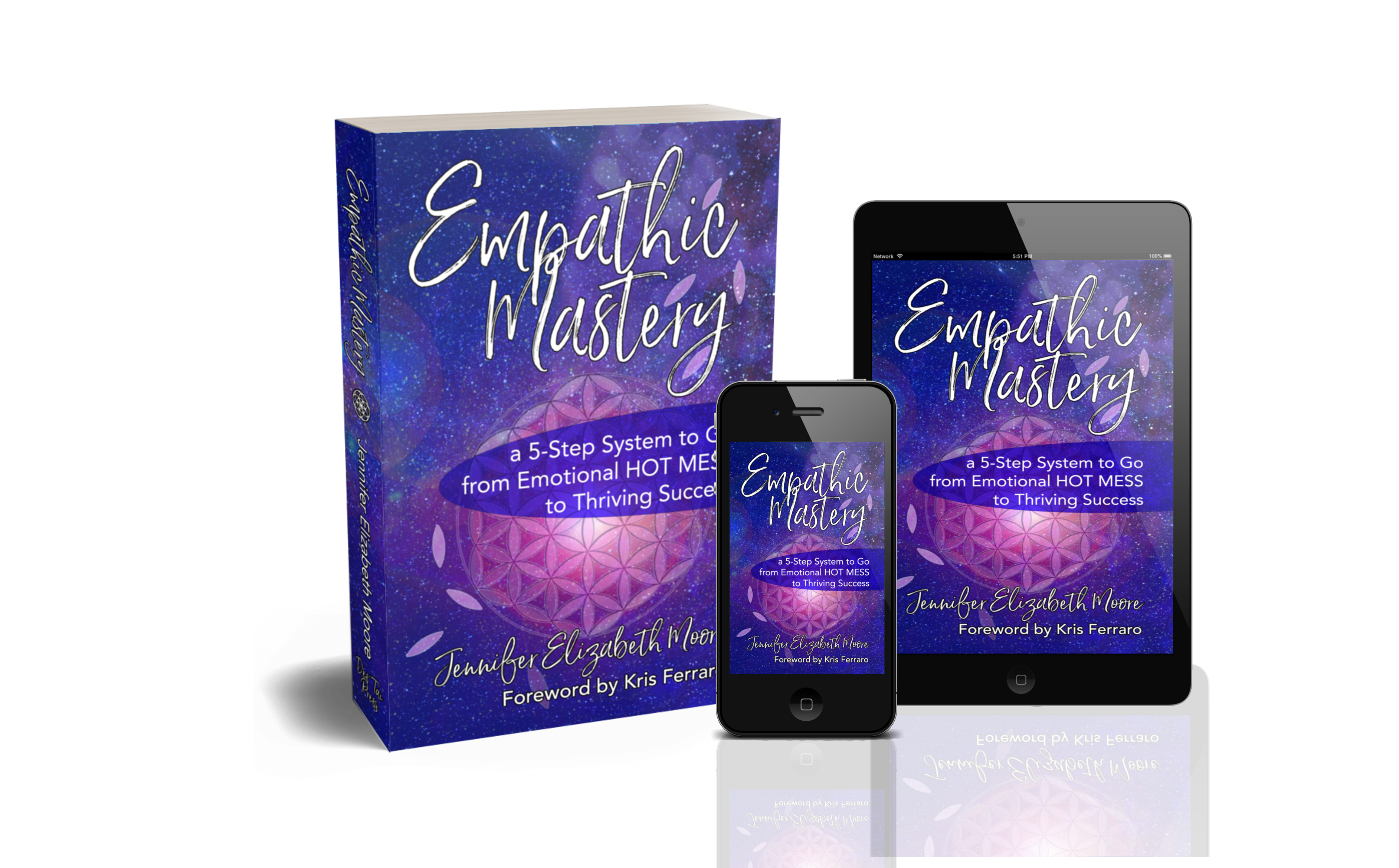 Buy a copy of The Wellness Universe Guide to Complete Self-Care: 25 Tools for Stress Relief
Certifications and Credentials