Like all of us, we desire to not only grow as an individual and experience life itself, we also are pulled to discover our purpose from which we can contribute to others. It's what drives us to get up in the morning and step out of bed believing that today is the day you will make a difference.
You start out with enthusiasm and dive into what you do best. And for many of us it's simply being busy for the sake of being busy and not focusing on what is necessary to move us forward. I know. I've done it for years. I would consult friends, family, even those gifted in the art of soul connection and all of them would say to me,
"Wendy, you are there, you're so close, you just need to get out of your own way."
I have always pondered on that statement saying to myself, 'Well, that's easy for you to say, but how in the world do I do that?! It was frustrating to the say the least and I'm sure many of you reading this know exactly how I felt.
For many years life carried on and I kept trying and trying, always with the same results – almost there but not quite. I dived into investing in myself to grow; that started to move me in the right direction but thinking that I had to do it alone was one of my failings. I became obsessed with wanting to know everything so I could be everything to everyone. Can any of you relate?
Finally, today, I can stand before you and state that I now know what everyone was trying to tell me. By telling me "I was standing in my own way," they meant that I wasn't willing to take that big step out into the world and be heard because FEAR was holding me back. In this case FEAR stands for Forget Everything And Run. I now have stepped out into the world fearlessly with the knowing that I DO matter and I am Changing Lives with what I have to offer and that with all of you, I am never alone.
I now share with others the ability to be proactive in their health. To not wait for others to tell them they are not healthy; to not wait until trouble strikes and leaves you frozen.
I've had two women share with me their worry for their sick children and how the tool I offer was going to be a blessing in making their lives easier by allowing them to watch over their little ones closer without having to wait for the next doctor visit to find things out. It gave them a sense of safety knowing that they could be notified immediately of changes in their little ones bodies. They could now produce reports to hand to the doctors on what was happening day by day with their children.
At the same time, I reminded them how important it was for them to monitor themselves, as well, because if they were to fall ill, things would be even harder to manage. Many of us love to care for others but do little to care for ourselves. Yet, if you think about it, giving to yourself is far from selfish as by taking care of you, you are ensuring that you will be around to take care of them. Now, if that's not Love for others, I don't know what is.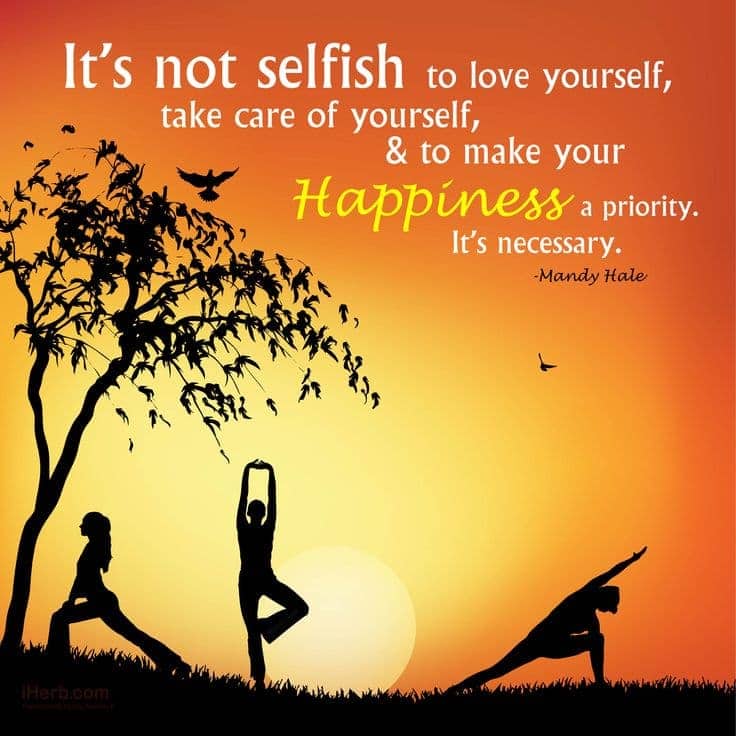 Knowing that I can make a difference like the one I was able to make in these two women's lives, do you think I'm going to be afraid and stand in my own way anymore? NO.
And nor should you. Whatever passion moves you to get up in the morning, do not FEAR because of the not knowing, take that big step, let me hear your voice of commitment and share with others ALL OF YOU so the world can and will be a better place.
Joyously Dancing With Life!
Wendy Woodworth
www.peaceofmind.helo.life
Published in