David McLeod
Transforming Lives into Exquisite Expressions of Purpose, Passion and Peace
Bio
The Wellness Universe presents Grateful at Last! A Guided Tour to Life's Greatest Gift. Join Life Mastery Expert Leader David McLeod for this highly interactive journey of awakening, healing, and growth based on his authoritative and compelling book A Life to Die For.
Imagine your life as a mountain. While you may have climbed a portion of the mountain, there's a pretty good chance you haven't reached the summit yet. Indeed, you may even be wondering if you'll ever make it to the top! In this course, David McLeod will guide you through several amazing waypoints encircling your mountain, each of which will provide you with an important Life Mastery Key that will make the rest of your ascent much easier and more enjoyable.
Commit to your own growth and well-being! Participate in 12 months' worth of intentional and powerful group sessions that will cover the entire range of indispensable tools you can use to supercharge your life!
Grateful at Last! launches on July 21, 2022 at 2pm ET/11am PT. Don't miss it! Register 👉 https://bit.ly/GratefulAtLast
Introduction to David McLeod

Main Website: YourLifeMasteryCoach.com
About David McLeod
Fighter pilot. Best-selling author. Software engineer. Mentor. Aerobics instructor. Poet. Janitor. Lifeguard. Musician. Radio host. Graphics designer. Father. Student. Teacher. Photographer. Ordained minister. Yogi.
These roles—past and present—add up to a LOT of life experience, which David McLeod brings to bear in his capacity as a transformational speaker, life-mastery coach, experiential facilitator, and writer/storyteller.
As a Certified Master Life Coach with a PhD in Holistic Life Coaching and a DD in Spiritual Counseling, David shares his wisdom, insights, personal lessons, and expertise in countless ways that help people all over the world to become true Masters of their lives.
Pick Up a Copy of A Life to Die For
David McLeod's Personal Mission
To create universal harmony by modeling, fostering and facilitating authentic magnificence.
What David McLeod Does…
David shares powerful Life Mastery Tools that empower adult men and women to transcend triggers, challenges and obstacles so that they can express and experience the fullness of who they really are and thereby create truly magnificent and fulfilling lives.
With David McLeod as your Coach…
You get an unconditionally supportive accountability partner and advocate whose entire focus is to help you design, create and experience your best possible life. A coach with extensive experience who has helped hundreds of people find their way to purpose, passion, and peace, David provides you with all the tools, techniques, training, and support you need to navigate your way through everything that comes your way, so that you create and enjoy the life of your deepest heart's desire.
David McLeod works with people who
are disappointed, disillusioned, unhappy, or angry about the current state of their lives;
know in their hearts that they truly deserve a fulfilling and joyful life;
are motivated and inspired to do the inner work necessary to uncover, illuminate, and heal the blocks that prevent them from moving forward;
jump for joy when their work pays off and they achieve the kinds of results they have only dreamed of.
Testimonials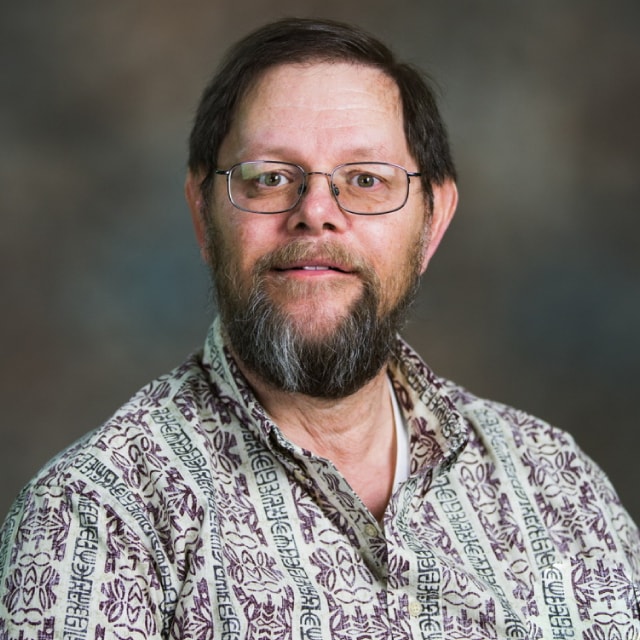 Not very often have I met someone that I can say really changed my life. David McLeod is one of those people. David helped me come to accept that I am not alone and that people in my life do care for me more than I realize. He helped me see that I am worthy of the love that people give me. He helped me discover my true passion and supported me in creating plans for seeing it through. David has a very direct approach: he was able to quickly pinpoint my desires and was laser-focused in helping me become the best me possible. In every session, I was treated professionally and with true compassion for the issues I was facing trying to achieve my goals.
— Jeff Backes, Software Engineer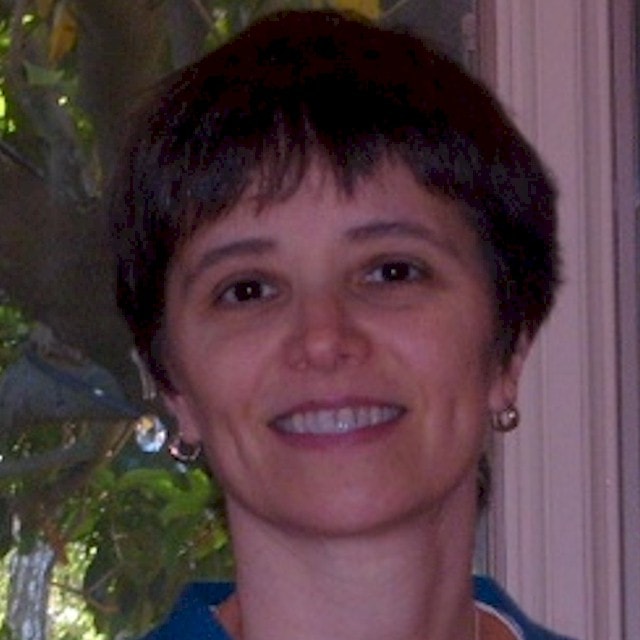 My coaching sessions with David McLeod have been refreshing and powerful: I have found inner resources I didn't know I had, and opened to further possibilities for my own growth, and joy in life. David is able to meet me wherever I happen to be, with his compassionate presence and wide range of coaching skills. His energetic, passionate caring and confidence help draw me into the exploration, and awaken my own inner facilitator.
— Jen Cosgrove, Movement Teacher/Feldenkrais Practitioner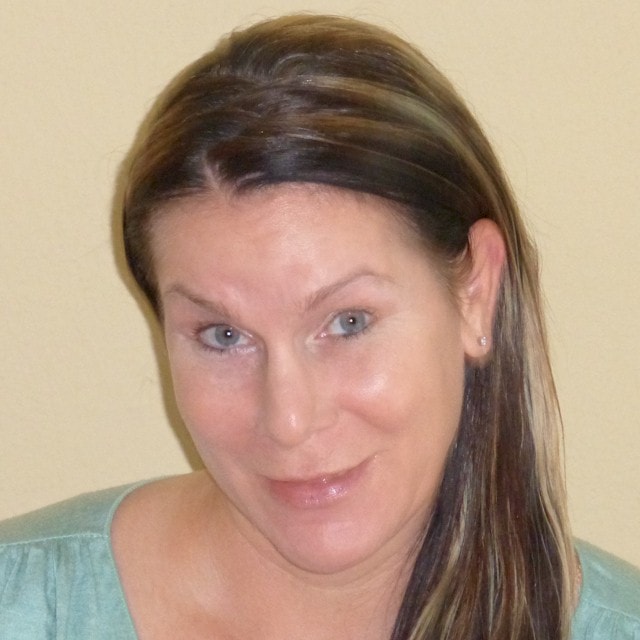 David McLeod has given me the wonderful gift of seeing how my past stories and labels have shaped who I have become today and how I can choose to change the way I view myself going forward. And this really helps me to realize my own magnificence and no longer be at the mercy of the negative images of my past. Thank you, David, for helping me to show up in the world as a loving, authentic, powerful woman!
— Karima Irani, LMFT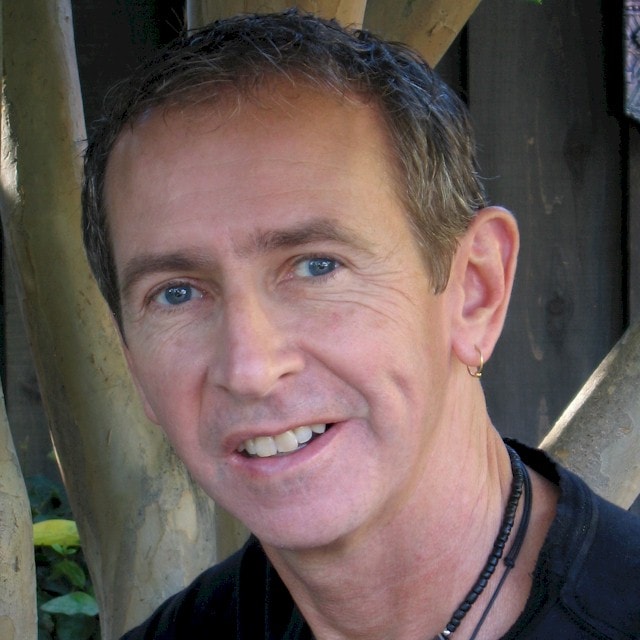 David McLeod brings consummate skill to his coaching, including insight that comes from years of experience and training. He has the level of understanding that is required to really "get" what's going on for the client and guide him/her to a place of understanding and healing. David gracefully and lovingly facilitates people to find their way out of their own confusion about why they are stuck or struggling, so that they get what they said they wanted to achieve. David will unhesitatingly stand in the fire with you so that you can get what you came for.
— Dan Craft, Mobile Software Developer
Master Your Life—In David McLeod's Own Words

Want a Complimentary Life Mastery Discovery Session? Schedule Yours Here
More…
Awards and Affiliations
Wellness Universe Badges
Certifications and Credentials
PhD, Holistic Life Coaching, University of Metaphysical Sciences, July 2009
DD, Spiritual Counseling, University of Metaphysical Sciences, July 2009
Certified Master Life Coach, Transformation Academy, August 2020
Certified Master Mindset Coach, Transformation Academy, December 2020
Certified Master Transformation Life Coach, Transformation Academy, November 2021
Certified Master Spiritual Life Coach, Transformation Academy, May 2022