Nancy Iankowitz
Genes write the notes; lifestyle arranges the music.
Bio
A writer and healer by nature, mother by choice, and family nurse practitioner by trade, my name is Dr. Nancy Iankowitz.  I'm the Director of Holistic and Integrative Healing LLC and author of Tales of the Soil, Marcy and Her Friends, Conversations With Our Daughters, and Shadows of The Soul. These books assist readers through life's spiritual journey, as they offer validation and coping tools to self-heal.
Briefly, a passion of mine since childhood has been to write personalized cards and toasts to honor people and life's milestones.  I also enjoy helping others tap into their creative tools to heal through grief and trauma. Do feel free to reach out directly if you are interested in learning more about the aforementioned.
A bit about me professionally: in my fourth decade of life, after over two decades practicing conventional medicine, I returned to earn my doctorate. My professional goals center around teaching my patients the language of the brain through the lens of functional medicine – a shift from a symptoms-based to a systems-based paradigm. This approach honors the body's many organ systems, as well as the intricate role played by the mind and spirit in maintaining wellness. Click here for my credentials.
I embrace the philosophy that genetics writes only the notes for our mind, body, and spirit; we each arrange our own music. Human beings share this beautiful planet with flora, fauna, and microorganisms such as bacteria, viruses, and fungi. Our task: to learn how we can live in harmony with each other and all that inhabit our world. It is my honor, when invited, to assist my patients along their wellness journey. I recognize that we each travel a sacred path; steps taken are personal; and joy, gratitude, love, and happiness are choices we make.
Awards and Affiliations
HONORS / ORGANIZATIONS / AFFILIATIONS:                              
Albert Nelson Marquis Lifetime Achievement Award. 2019
Benjamin Scholarship Award 2011 – Pace University
Cambridge Who's Who Registry Among Executive and Professional Women in the Field of
Research, Medicine and Healthcare
International Association of Nurses
Committee Member – Pace Dean's Alumni Award 2010, 2011
Pace University Speaker - Commencement: Alumni Address and Honors Ceremony 2010
Pace University LSN Dean's Alumni/ae Award for Outstanding Professional Contributions 2009
Sigma Theta Tau International Honor Society of Nursing
Who's Who Among Executives and Professional Women Honors Edition
United Who's Who of Executives and Professionals; Who's Who in Nursing
The National Registry of Certified Nurses in Advanced Practice
The National Distinguished Service Registry in Nursing
Who's Who in American Colleges and Universities
Alpha Chi Delta Honor Society (former Vice President)
Professional Membership: AANP; ANA; NYSNA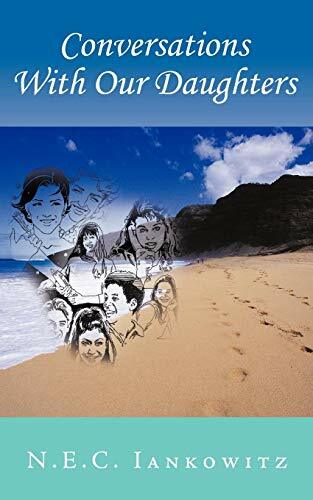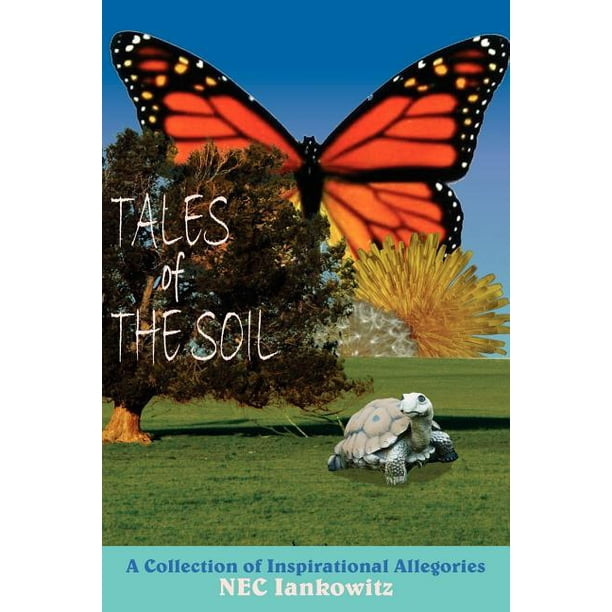 Certifications and Credentials
Registered Professional Nurse New York State
Board Certified Family Nurse Practitioner (ANCC) New York State
FNP certified by Pace University & Mary-Imogene Bassett Hospital/Columbia-Presbyterian
BLS 1984 - present
DEA registered 1992-1995; 2002-2008; 2011 - 2017
Second Degree Reiki Certification